Low Level Palletizer Model MD-01
Level Palletizer can be classified into Low level and High level.
Low level means the cartons(bags) are conveyed on ground level; High level means the cartons (bags) are conveyed to an overhead height and then arrange the products and palletize.
XingPack low level palletizer is an automatic, floor-level palletizer for applications where high level case conveyors, incline conveyors and platforms are neither feasible nor desired.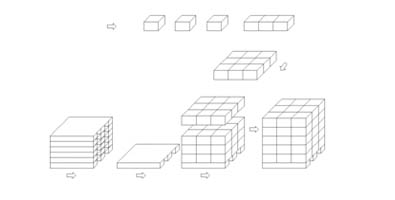 Designed for palletizing containers such as cases, trays, pails and bags, the XingPack low level palletizer can handle up to 35 units per minute (depending on sizes, stacking pattern and configuration).
The XingPack palletizer is an economic solution which can be off-loaded, moved into position and mechanically installed by the owner's personnel. Energy-efficient, it utilizes pneumatic and electric power, with low noise. The low level palletizer is user-friendly, and allows easy access for adjustment and maintenance of components at floor level.